Hemel Hempstead: fragile, yet confident
Despite sadness in its first year, Christ Church Hemel (CCH), launched in December 2014, has seen the Lord's guiding and sustaining hand throughout.
Sam Buckley, Christ Church Hemel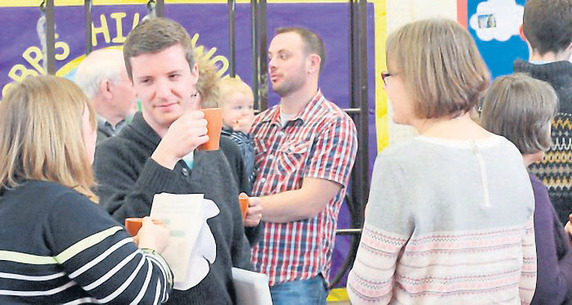 Spicer Street Church in St Albans were keen to plant another church and, three years ago, the door opened with an opportunity to plant into the neighbouring town of Hemel Hempstead. A core group was quickly identified, money was raised and Sam Buckley was given the opportunity to lead the plant. Lots of time was spent planning and praying in the lead up to the intended start date – early October in 2014.