Floods: churches help clear up
Members of an FIEC church in Carlisle have played an active role in helping the clear-up operation following December's devastating floods.
FIEC / en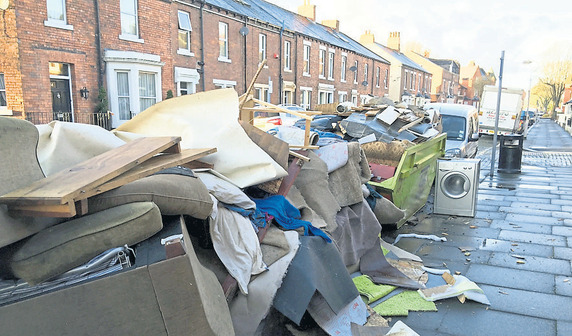 Hundreds of homes were affected when Storm Desmond battered the North West of England and the vast majority of those flooded in Carlisle were within a half-mile radius of Carlisle Baptist Church. A number of folk connected to the church were forced out of their homes. The storm also affected the church itself as the school hall they meet in for Sunday worship was flooded and is unlikely to be available for months to come.