Longing for blessing
It spans 140 years and crosses cultures and continents.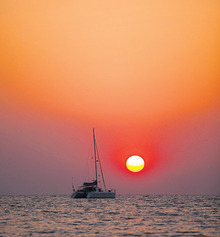 It's a remarkable story. It has revolutionised hundreds of thousands of lives. It has had a radical impact on churches and communities. It has launched new mission movements and pushed forward the frontiers of the gospel. And it continues to expand, not through formal organisation or slick marketing but, we believe, as a movement of the Spirit.