Facing scholarly scrutiny
An ancient manuscript of the Qur'an has recently emerged.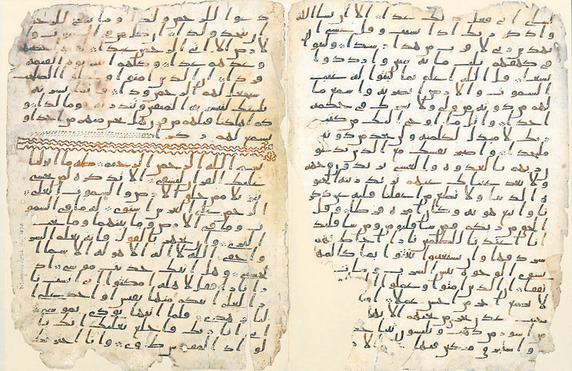 This was announced in the news in Autumn 2015 and apparently it was found, not in the dry deserts of the Middle East but in the rather damper city of Birmingham. The manuscript is actually part of a larger copy of the Qur'an held in Paris, and originally discovered in Egypt. Carbon dated to AD 568–645, the implications are enormous, but a bit of background first.