Reading the Bible – radical!
In my prized possession is a letter from John Stott.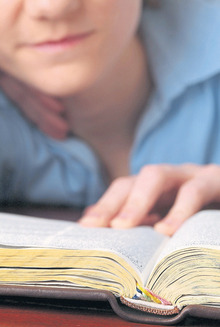 He was replying to say that he supported me, as the new President of the Cambridge Inter-Collegiate Christian Union, in my desire to revitalise the daily Bible reading and prayer life of the Union. Hardly radical stuff. Or is it?