Trawling for tuners!
The Internet is a great way of picking up new material to sing.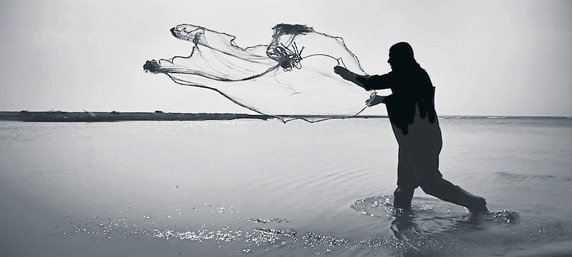 Well, maybe not new songs (we still have to trawl through plenty of 'performance' songs before we can find anything a congregation can sing) but it's a good resource for finding new arrangements of the songs we already know.