Discrimination at work?
The Work and Pensions Secretary Iain Duncan Smith said in mid-September that nobody should feel forced to decide between their faith and their job.
The Christian Institute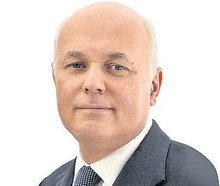 He made the comments at the launch of a guide by a national group representing British Jews, which aims to help employers understand their beliefs and the needs of Jewish staff.