The invisible mission field
Reading through Scripture I am struck by Christ's commitment to those on the margins of society.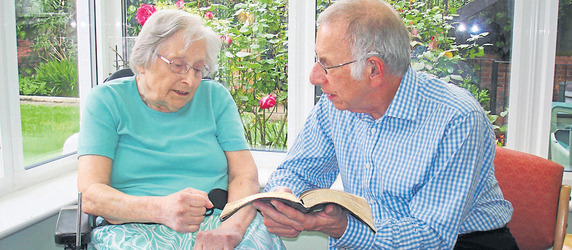 I feel challenged that he didn't use clever strategies to aim first to reach the best and brightest from the Jerusalem temple school so that they could be useful for his efforts. Instead, Jesus spent time with lepers, tax collectors, fishermen, women and Samaritans. In recent years the movement to revitalise the church with new plants and initiatives has sometimes focused on the young, the bright and the mobile. If we are to be faithful to the Great Commission we must be careful that our outreach doesn't leave out large segments of society.