How much has changed?
Yet another survey of American religious beliefs has come out recently.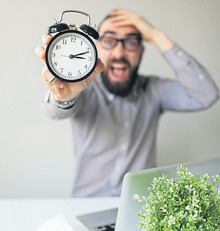 This was a telephone survey of 1,000 adults that purports to show that most Americans (no surprise here), including those who do not affiliate with a denomination of one kind or another, believe in a 'Creator'*.