Serbia: helping on the 'Balkan route'
A large number of migrants and refugees from the Middle East, Asia and Africa have been travelling along the 'Balkan Route' in order to reach Europe.
European Missionary Fellowship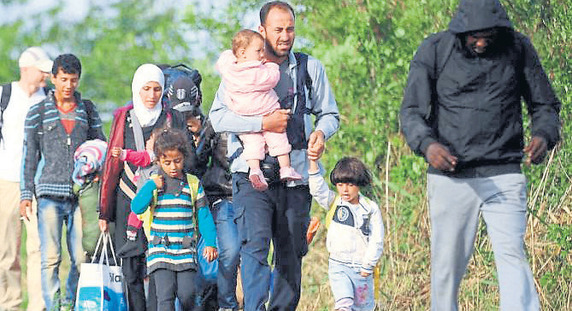 Already, more than 100,000 such people have passed through Serbia and currently around 3,000 people are crossing into Serbia daily. In south Serbia, the Crisis Centre and Human Rights Office have been collecting humanitarian aid, primarily for women and children who are being looked after in shelters in Preševo. They are requesting donations of bottled water, canned food, personal hygiene and baby care products, shoes and medicine for children and babies.