Worldwide Anglican Update New term, fresh faces
In the Western hemisphere, September saw a new year for schools, universities and many professional bodies. This year it saw the elections for the new five year term of the Church of England General Synod and four new appointees in the Anglican Communion and the Church of England take up their office and ministries.
Chris Sugden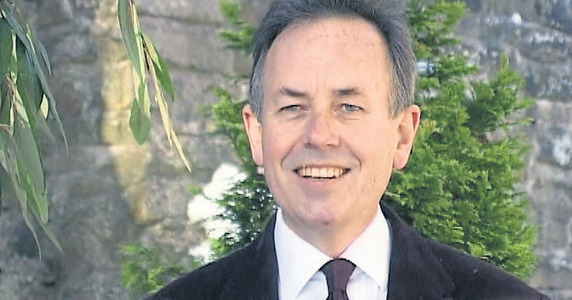 They all come from evangelical and orthodox backgrounds and commitments.