Charities: the dangers of being kind
The report of the Charity Commission following its investigation into the operation of registered charity The Air Ambulance Service, published in August, provides a salutary warning for all charity trustees serving on Boards up and down the country.
Ben Bourne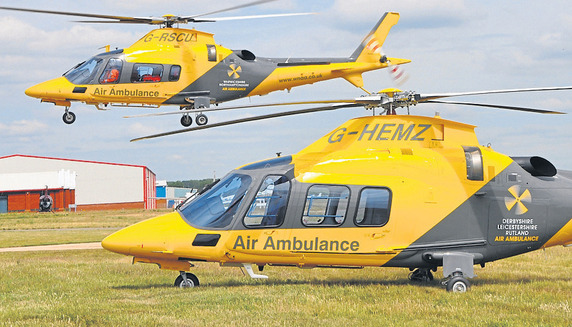 As part of its investigation, the Commission found that the chair of trustees had personally sanctioned a loan of £27,000 to the CEO of the charity out of charity funds. Good intentions no doubt lay behind the chair's decision to make the loan. Indeed, the justification for the loan was that the chair was keen to retain the high-performing CEO who it seems had been working to the great benefit of the charity. At all times it appears the loan was being repaid by the CEO and, in addition, the size of the loan was not outrageous, given that such loans are sometimes made between a company and its senior staff in the private sector.