City Church Manchester: one year on
City Church Manchester was launched last September (see October 2014 en).
Matt Waldock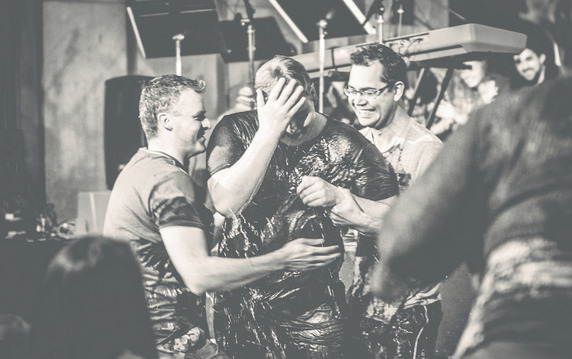 The city is probably best known for its millionaire footballers, early 90s Brit Pop, and its status as the epicentre of the Industrial Revolution. But little known facts about Manchester include: having the second fastest growing population in the country; being ranked as the most competitive place to do business in Europe by KPMG in 2012; having over 200 languages spoken in it by long-term residents; the student population exceeding 90,000 and being ranked the fourth most deprived district in the country.