Ukraine: murder still unsolved
In the Eastern Ukrainian town of Slavyansk the Pentecostal community commemorated one year since the abduction, torture and murder in cold blood of four of their men by rebels of the pro-Russian self proclaimed People's Republic of Donetsk (DNR). Exactly one year later, none of the perpetrators have been caught.
Joost Bosman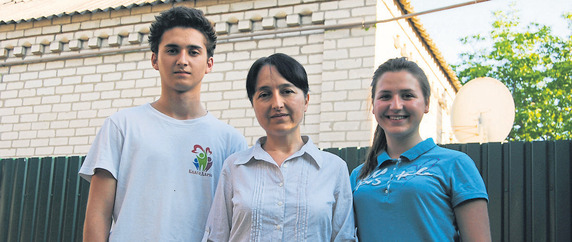 On the 8 June 2014 some eight gunmen in camouflage waited for the congregation to come out of the Church of the Transfiguration, where they just had their Pentecost celebration. Four men, among whom were two deacons, were taken to their cars, forced to drive off with the rebels, never to return again. They were shot the following night.