Syria: rescuing Christians
The generosity of British Christians who saved a penniless Jewish child from Nazi-occupied Austria has prompted support for a rescue mission to save Christians from death at the hands of Islamic State.
The Times / en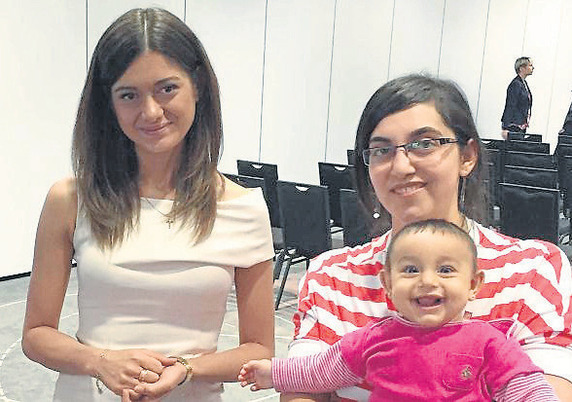 Lord Weidenfeld arrived on a Kindertransport train in Britain in 1938 with only a few shillings in his pocket. Now aged 94, he is helping Barnabas Fund to rescue up to 2,000 Christian families from Syria and Iraq and resettle them elsewhere.