Civil liberty?
Planned anti-extremism orders (EDOs) are a disaster area both legally and from a religious perspective, a lawyer and theological college principal said in mid-June.
The Christian Institute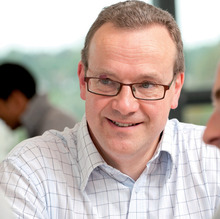 The Revd Dr Mike Ovey, who leads Oak Hill Theological College and was formerly a Parliamentary draftsman, said that declaring Jesus is the only way to salvation could fall foul of the EDOs.