Worldwide Anglican Update What will stop the traffic in Scotland?
At its General Synod on 11–13 June, the Scottish Episcopal Church (to be distinguished from the Church of Scotland) will vote on proposals to allow its ministers to solemnise same sex marriages.
Chris Sugden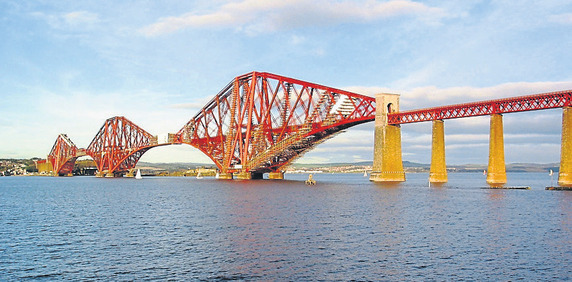 The SEC has a membership of about 35,000 in 310 parishes with seven bishops. Small it may be in number, but in terms of how Anglicans address this issue the vote will be significant. By the time you read this the vote will have been taken.