Pastor wins Fantasy Footie
Many men like to join in the Fantasy Football competition run by The Daily Telegraph each year.
en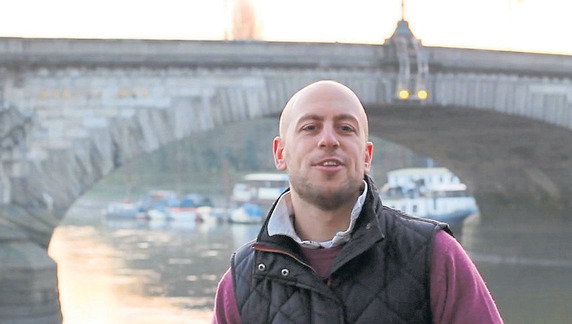 This year, the 2014/15 season, it was won by Jonathan Worsley, pastor of Grace Baptist Church in Kew, south-west London. The prize for winning was £35,000 and Jonathan told The Daily Telegraph that part of this would be put towards his two young children's future and also some would be given to the outreach work of the church.
The win hinged on the outcome of the final matches of the season, including the Cup Final between Arsenal and Aston Villa and Liverpool's 6-1 defeat against Stoke on the final day of the Premiership.
Jonathan is completing his course at Oak Hill Theological College while pastoring the Kew congregation and has spent time studying and working in the United States with Mark Dever at Capitol Hill Baptist Church in Washington.