Good news for front line
16 Air Assault Brigade is the rapid response unit of the British army, based at Colchester in Essex. Formed in 1999 as a combination of 24 Air Mobile and 5th Airborne, it operates closely with the Apache ground attack force at RAF Wattisham up the road in Suffolk.
Malcolm MacGregor,

Ipswich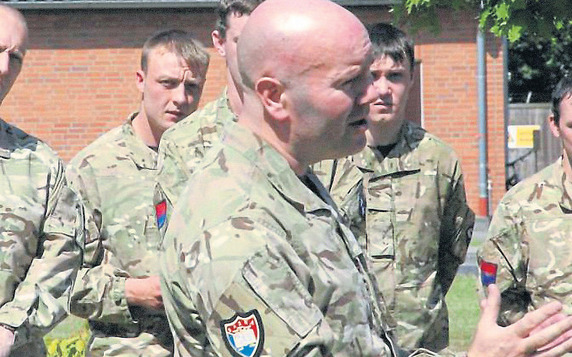 One of its key commanders is Major Phil Bray, himself a vibrant Christian, so we can imagine his delight at the news of the appointment of a new full-time evangelist for the Colchester garrison, William Wade, who will transfer from Germany in July.