Friendship and dating
I am coming to this very difficult topic from a position of weakness.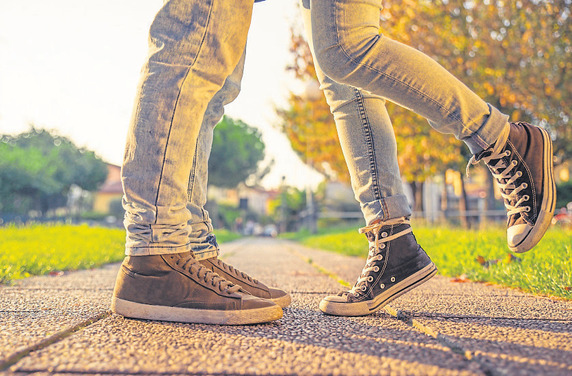 There was a period of 16 years when I had no success in older post-divorce 'dating'. In fact, I got things hopelessly wrong! On reflection, it was related to three factors: my personality, my past, and God's providence.