Death wish databases
Sometimes you have to read a press story several times to unpick the gist of it.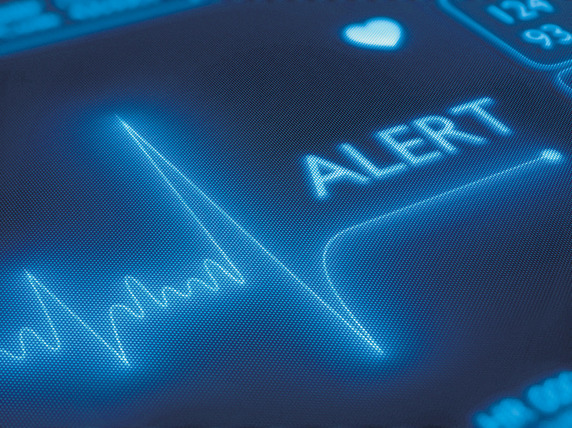 An article headed 'Death wish databases spark fears elderly will be left to die' had been on my desk for a few weeks, waiting to be read again, and then again, to make sure that I had understood what it was saying. Because I couldn't believe it the first time.