Turkey: Christians to the rescue
Turkish Christian Ender Peker is used to facing hostility from religious Muslims, particularly because he lives in Turkey's conservative southeast. So he was shocked in the autumn of 2014 when an imam asked him to take over food distribution at a nearby refugee camp.
World Watch Monitor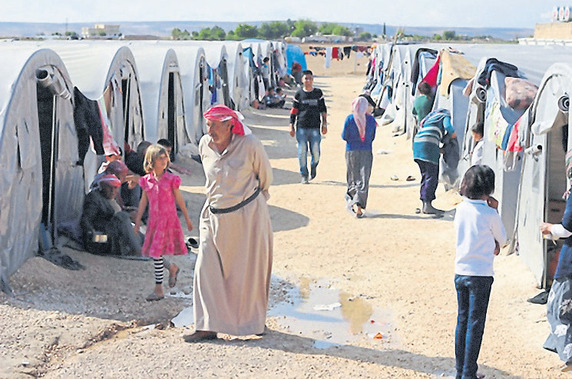 The refugees were Iraqi Yezidis. As a monotheistic religion that includes elements of ancient Iranian religions, Christianity and Islam, Yezidis are so unorthodox that most Muslims have traditionally derided them as 'devil worshippers'. This meant that when, along with other Iraqis fleeing Islamic State attacks, traumatised Yezidis escaped to Turkey in their thousands last summer, they were afraid to live among Iraqi Muslims in refugee camps set up by the Turkish national government.