Government climbdown for CUs
A free speech safeguard has been introduced into a new anti-terror Bill, following widespread concerns that Christian Unions and other university societies could face censorship.
The Christian Institute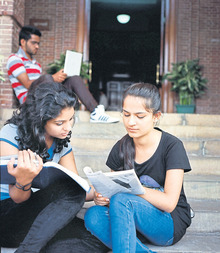 Warnings about the threat to free speech have come from student charity UCCF, university leaders, a top QC and numerous Peers. Under the draft guidance for the Counter-Terrorism and Security Bill, university societies would be forced to hand over presentations to be vetted.