Sex, love and singles
How do we rightly think about sex and love from a biblical perspective?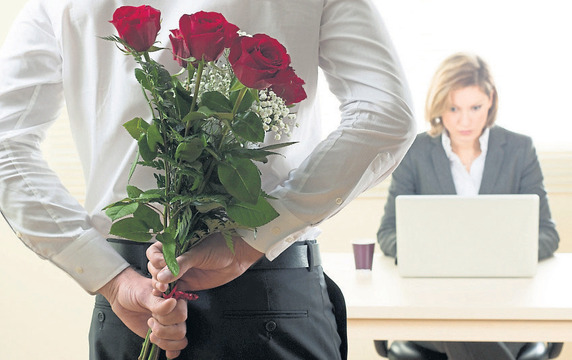 We need to start by understanding God's covenantal love for us in Christ; that is his promise of unconditional love, acceptance and forgiveness in Christ. From this unimaginable gift of grace we worship, love, trust and obey him first and foremost. He is the ultimate bridegroom and the one who satisfies all our deepest needs.