London: a new church for the whole world
A new church is being planted on the South Bank of the Thames in London during 2015, and just in case you were wondering about the reasoning behind this, the FIEC have put together a very valuable Q&A about the real need for another Bible-centred church in the metropolis that is the UK capital city.
FIEC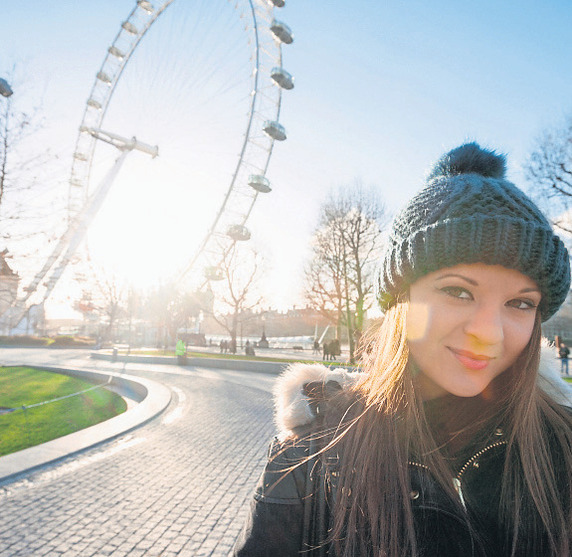 Q: Aren't there already lots of gospel churches in London?
A: Yes, there is loads of great work going on in our capital. There are FIEC and other churches working hard to make Jesus known. But there are so many people. There is so much need. The Globe Church will begin to work alongside others in the great task of reaching our capital. We pray that The Globe Church will be good for the gospel.
And more than that – we also believe that establishing a new central London church will not only be good for the health of the FIEC in our country but will have the potential to bless the whole world. Our video promoting the church points out that many people come to London but then move on. We want them to come to Christ but then to go with the gospel.
It is often in the cities that future leaders and gospel workers will be identified and sent out into the harvest field.
Q: Isn't this just going to be a student / middle class / trendy church?
A: We will definitely be aiming to serve students and city workers with the gospel. That is vital for the gospel in our nation. But The Globe Church needs to be much more than that.
You don't have to look far to discover that South Bank is populated by more than just the middle class. There is massive ethnic diversity; there is massive social need; there are people of every sort. That is what makes this so exciting.
The church plans to take seriously its responsibility to the local community. The teaching elder with young children will be moving with his family to live on one of the estates. He will send his kids to local schools and will seek out ways to be involved in the community. The FIEC have been talking to London City Mission and others about how they might partner in the work.
Q: Isn't it a bit of a risky project?
A: Absolutely. It will be expensive. It will be hard work. The church will be changing all the time. We will have no building of our own. We will face all sorts of opposition from a culture that doesn't want to hear. It will feel fragile. All sorts of nationalities. All sorts of needs. We do not anticipate it being plain sailing. But we are convinced that the 'risks' are worth it.
We are not called to play it safe. Jesus made that clear when he left the glory of heaven and stepped into this dark and painful world; he was willing to give everything for us. We want to be willing to take bold steps for him.
We do not want to be foolish. We want to be wise stewards of resources. But we do not want to be cautious and fearful. Like many others around our world today, we want to be willing to take risks for the glory of Jesus.
Q: What's next? When will it launch?
A: In January 2015 we began to build a team of people to help us launch The Globe Church. We will begin to meet as a team from Easter and then, God willing, we hope to launch The Globe Church in September 2015.
It is not any more significant and important than the many other plants that the FIEC is supporting into all sorts of tough and deprived areas. But we pray that The Globe Church will serve Jesus well in the years to come and will be a blessing to the wider FIEC family, to Great Britain and to the ends of the earth.
Please pray for Jonty Alcock, his family and fellow elder Trevor Archer as they prepare for the launch of The Globe Church. Follow on twitter @theglobechurch or for more details get in touch with the FIEC on 01858 434 540 or admin@fiec.org.uk .