Australia: most liveable for whom?
The Australian city of Melbourne has recently been voted as the world's most liveable city for the fourth year in a row. The Economist Intelligence Unit's annual liveability survey had Melbourne leading the top ten cities, which also included Vienna, Vancouver, Toronto, Adelaide, Calgary, Sydney, Helsinki, Perth and Auckland.
Peter Riddell,

Vice Principal (Academic) at the Melbourne School of Theology, and a Senior Fellow of Kairos Journal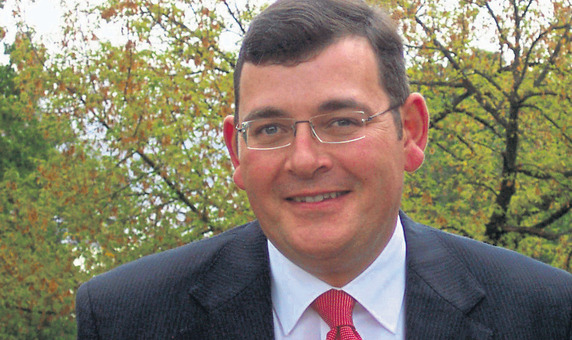 Indeed, Melbourne is certainly an easy city to live in from a material perspective according to the survey's criteria: healthcare, education, stability, culture and environment and infrastructure. In matters of Christian faith, however, there are a number of challenges which are not considered by the liveability survey.