Death comes to Grantchester
Living in Cambridge, I have become accustomed to seeing my hometown transformed into a film set.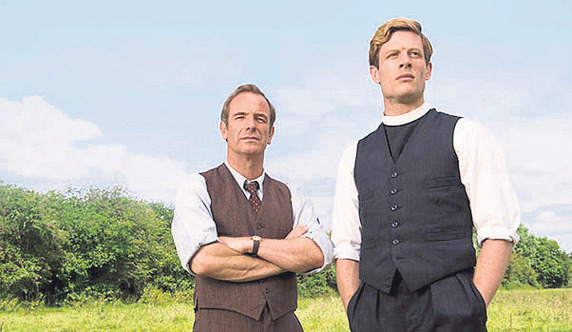 Within the last year alone we have played host to the cast and crew of The Theory of Everything, The Man Who Knew Infinity and ITV's latest drama series, Grantchester. Filming of Grantchester began in March, when vintage cars and buses appeared on the iconic King's Parade.