Nigeria: out of control
Ethnic Fulani gunmen shouting the jihadist chant 'Allahu Akbar' attacked three villages in Nigeria's Plateau, burning down a church building and killing at least ten Christians, on September 14.
Morning Star News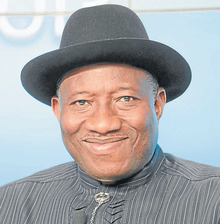 Five members of the Church of Christ in Nations (COCIN) were shot in their homes reported the Revd Manasseh Duwong of the COCIN congregation in Mbar. 'They were shouting "God is greater" and also saying: "We must wipe out these infidel Christians today'' ', Duwong said.