Worldwide Anglican Update Cry from Southern Sudan – you can help
We recall the emergence of Southern Sudan as an independent state in July 2011. The Anglican Church played a significant role along with other churches in the forming and developing the new nation, the first in history to escape from Muslim domination.
Chris Sugden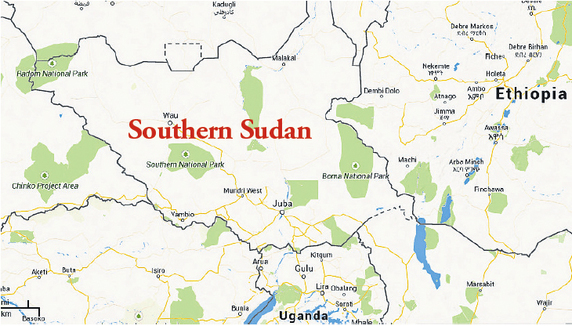 Since December 2013, Southern Sudan's viability has been gravely threatened by an internal civil war. The rebel forces are led by the former vice-president, Riek Machir, who established himself in the north east of South Sudan where many of the country's oil fields, the source of its income, are situated.