Assisting at Gunnersbury
Gunnersbury Baptist Church (GBC) in Chiswick, West London, welcomed Michael Williams as assistant to Tim Manson at an induction service on September 14.
Paul Vogt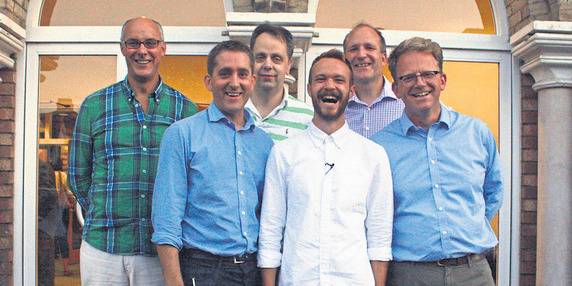 Michael, married to Sarah, has been based in Canterbury, working in retail while also on the Cornhill Training Course in London. Prior to that he was full-time on the ministry team at Emmanuel, Canterbury, preaching and working with children and students. Michael and Sarah were joined at the induction by friends from Emmanuel and by family from Spicer Street, St Albans.