Will they hang in there?
What are the prospects of this generation of 20s–30s following Christ into their later years?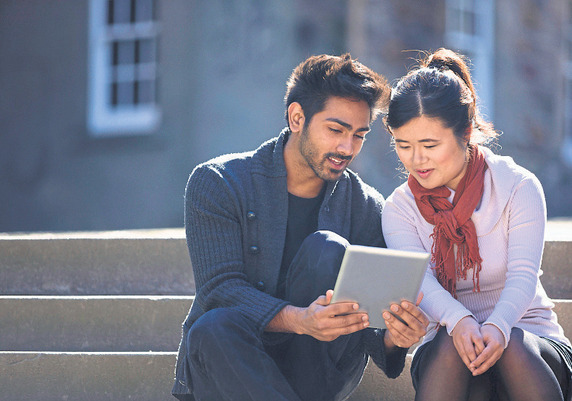 Christian Unions across Great Britain are seeing large numbers of students express interest in Christianity, as they host events in the first weeks of university terms. It seems that many young Christians are living for Jesus in university and meeting friends who may be part of the church for years to come.