Scotland: Union holds
On Thursday September 18 the Scottish people voted 'No' to independence, 55% to 45%. In doing so the United Kingdom still holds together.
EN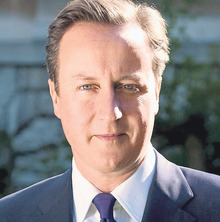 For many the breaking of the union which has lasted for over 300 years and has been hugely beneficial to these islands would have been an enormous sadness.