Iraq: ultimatum to Christians
According to Middle East Concern, Islamic State (IS), the militant group controlling Mosul, summoned Christian leaders to a meeting on July 17 to notify them of Islamic rules to be applied to non-Muslims, including the imposition of jizya, a protection tax (IS is imposing strict shari'a law over the territories it has taken by force).
Release International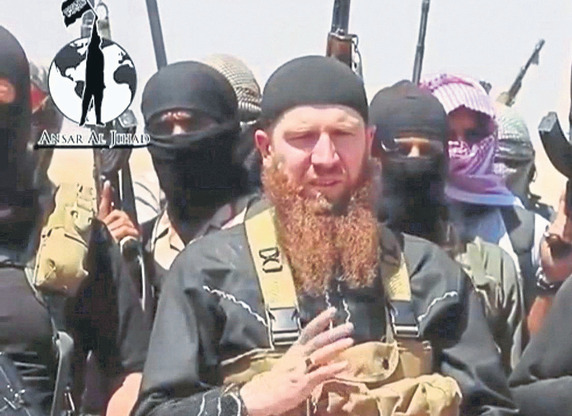 When Christian leaders failed to attend, IS announced that remaining Christians should leave Mosul or face execution by July 19. They were ordered to leave all their property behind. Earlier, IS reportedly marked houses belonging to minorities with the phrase 'property of the Islamic State'. The houses of Christians were marked with 'N' for Nazarite.