Anglican Update Token men?
Will there ever be a conservative evangelical bishop who believes in complementarianism in the Church of England again?
David Baker,

rector of the churches of East Dean with Friston and Jevington, East Sussex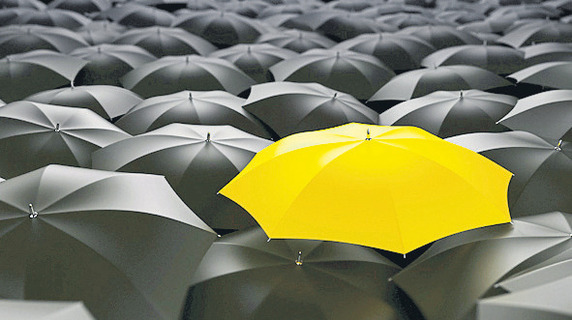 According to the Archbishop of Canterbury, there will. Justin Welby was explaining to members of Parliament's Ecclesiastical Committee a previously-made promise to appoint such a conservative evangelical bishop 'within a matter of months'.