HOPE IN AN OLD NEW TOWN
In the Buckinghamshire city of Milton Keynes you can fill your days with snowboarding, shopping and water-skiing.
New City Church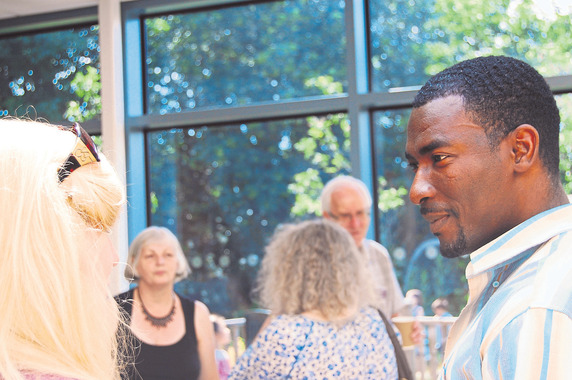 You can spend your hard-earned money at the all-new casino; you can eat and drink at one of the hundreds of restaurants and cafés, take in a show at the theatre or hang-out in one of the many green spaces. But what you won't be able to do very readily is hear the good news of Jesus Christ.