Worldwide Anglican Update Lessons for the future from the US?
At the end of June I was privileged to attend the Assembly of the Anglican Church in North America (ACNA), a vibrant and upbeat gathering of nearly 1000 people at St Vincent University, Pennsylvania.
Andrew Symes,

executive secretary of Anglican Mainstream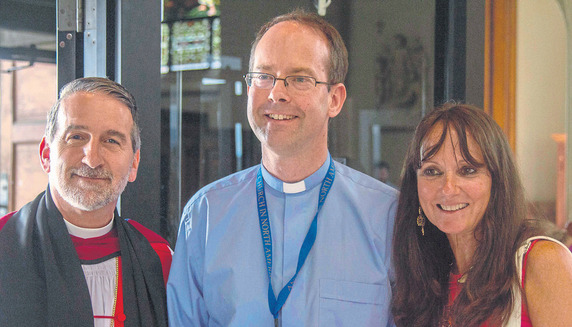 It was a celebration to mark five years since its formation, to worship together and hear from the Lord, and to recommit itself as a movement under the leadership of Archbishop-Elect Foley Beach to mission based on the foundation of God's Word.