CE for prisons worldwide
Christianity Explored Ministries (CEM) announced in June a major new link up with Prison Fellowship International (PFI) where the Christianity Explored course will form a key part of PFI's strategy of taking the gospel to prisoners throughout the world, with two pilot projects launched in Nigeria and South Africa.
Christianity Explored Ministries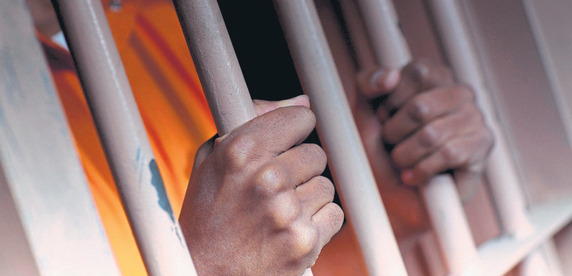 PFI was founded in 1979. Its network of 45,000 volunteers currently undertakes monthly prison ministry with 2million inmates in 3,700 prisons in 127 countries. There are an estimated 10 million inmates in 22,000 jails across the world. The Prisoner's Journey, PFI's new, three-strand evangelism programme (of which Christianity Explored is the core part) aims to reach 1 million of these prisoners with the gospel by 2020.