Zambia: full speed ahead
As we move into a Jubilee year celebrating 50 years of independence we are seeing wonderful things happening here in Zambia.
Daniel Bullock,

Project Manager / OM Zambia Leader dan.bullock@om.org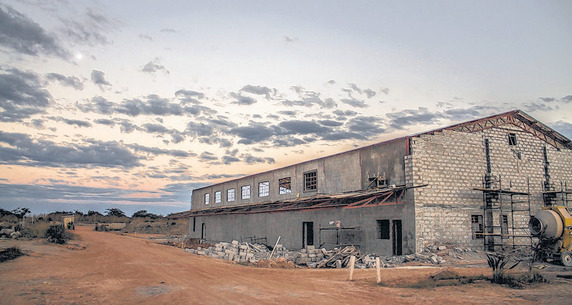 In November 2013 the Lord provided all of the funds to finish the OM training centre. The training centre will continue to grow the work of training future African missionaries. Construction is now at full speed with over 70 workers each day. We are building lots of accommodation, an office block, classrooms and a main hall as well as the skills training centre and bookshop which have already been completed.