Holy internet debate
The text, 'be holy as I am holy', is perhaps one of the most old-fashioned sounding in the Bible.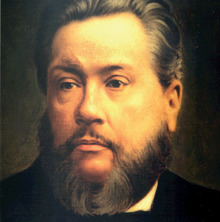 But it is newly alive with interpretative complexities. How are we to be holy? Can Christians be called to be holy? What is the most effective means by which Christians are urged towards holiness? Is it legalism to urge the use of the law in Christian discipleship? Are Christians supposed to put effort into their holiness?