Here comes summer...
It often feels like a flat time in youth ministry.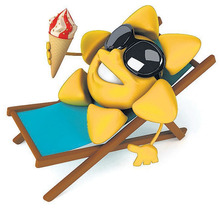 Young people, free from exams, go off on holiday and staff take a month off (if they can get cover). Camps and house parties take place and young people disappear to many parts. While it is important for regular staff and volunteers to get a rest, there are some things that can be usefully done.