Street: what's your passion?
The fellowship at Street Baptist Church organised a series of A Passion for Life events which took place from April 8 -11 in Street, Somerset.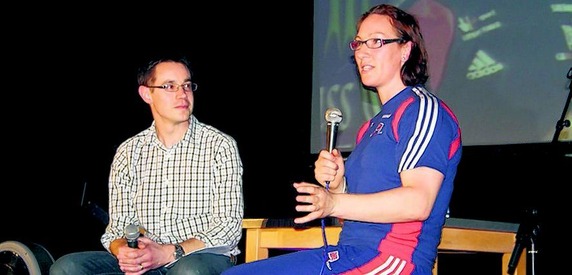 In Strode Sports Centre, over 200 people came to each of the three evening meetings where they heard from engaging and entertaining guest speakers. The event theme was based around the question 'what's your passion?' with the speakers representing a range of interests that people are passionate about: music, people and sport.