Creation, fall, redemption
Cultivating a consistent biblical world view is a priority for every Christian.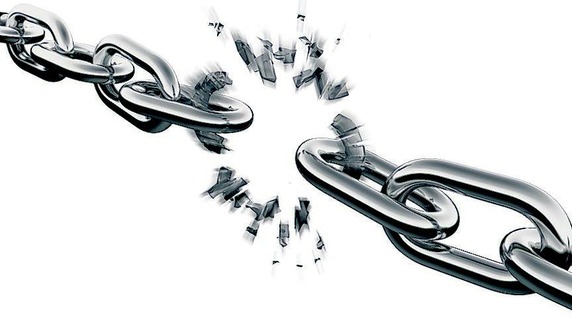 In recent columns I have tried to relate this to the Great Commission to proclaim the good news to all the world. Far from being a tangential occupation for those with an academic bent, developing a biblical mind-set is vital for every believer. It is the only way that we shall be able to stand against the onslaught of secular materialism and so, like the church in Pergamum, to remain true to Christ's name (Revelation 2.13). But it is also essential if we are to communicate effectively with the alien world views which govern our culture. A biblical world view is not a retreat from evangelism, but a necessary tool for its accomplishment.