38,000 attend CU missions
UCCF Staff Workers report that around 38,000 students attended a Christian Union (CU) mission week in 2014.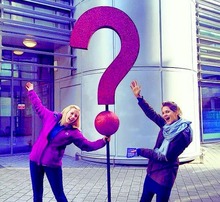 The 2014 figures represent a 19% increase from 32,000 students in the previous year. The figures include both CU and non-CU member attendance at lunchtime, evening and small group evangelistic events spread across 115 university missions.