Syria: 3000 flee jihadists
An Armenian Syrian pastor, whose family is from Kessab, close to Syria's northern border with Turkey, has reported that they fled the village after Syrian rebel jihadists took control of the area on March 21.
World Watch Monitor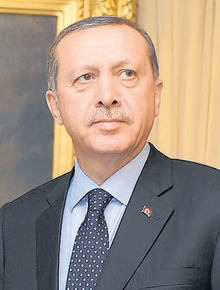 The Armenian pastor wrote that the day after the al-Qaeda-linked fighters took control, most of the town's population (some 650 families, over 3000 individuals) fled into the hills or had taken refuge in the coastal city of Latakia, about 50km south of Kessab. Nothing has been heard since from those who remained to guard family properties.