NEW CAPITAL INVESTMENT!
The Antioch Plan is a new church planting initiative for London.
Richard Perkins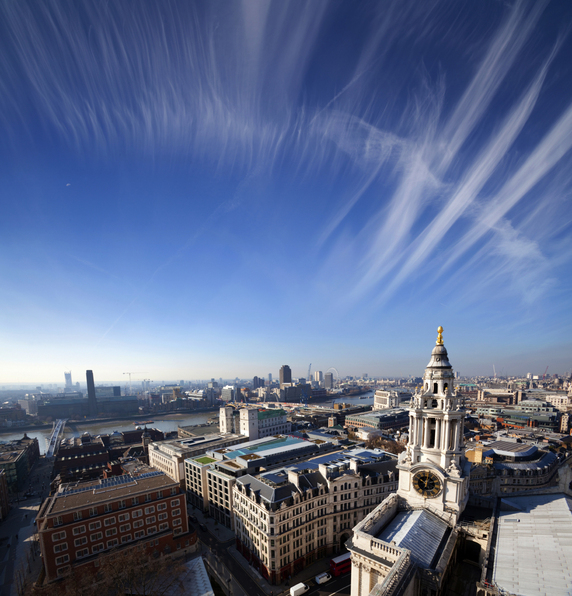 It's been launched by Co-Mission, the cross-denominational church planting network run by Richard Coekin. This exciting development is an attempt to gather and plant 'house church'-sized congregations across the wide variety of Greater London's geography. Their objective is to recruit, train and deploy a cohort of ten to 15 pioneer church planters and fund them over a three-year period. And they've been given £1 million to finance it.