WHAT ABOUT THIS WEATHER?
Everyone seems to be talking about the weather as never before.
Dr. Tim Bruton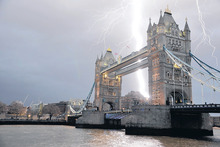 After 2013 saw the coldest spring in the UK since 1891 and December 2013 was the stormiest since records began in 1869, 2014 opened with the wettest January in southern UK since 1988, and the fifth wettest ever.