Making the most of your church's Christmas publicity
Time is ticking away and Christmas is a comin'.
Annie Liggins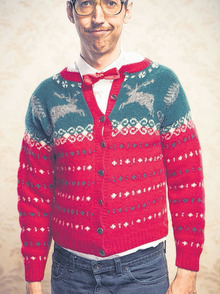 There is a growing trend for 'Ugly Christmas Sweaters' with online stores fighting for business and Save the Children running an annual 'Christmas Jumper Day'. Reindeers, candy canes and snowflakes abound in 80s-inspired designs.