Scotland: churches call for conscience clause
Church leaders have called for a conscience clause in the same-sex marriage legislation in Scotland to protect individuals who believe marriage is between a man and a woman.
The Christian Institute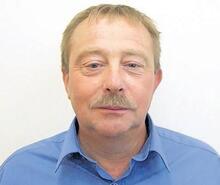 The Free Church of Scotland wants the Scottish Government to include a clause within the Bill that is similar to abortion legislation which protects medical staff who oppose the procedure. A spokesman said: 'The legislation has worked well for abortion, another deeply contentious moral issue, and it would make sense to have similar provision for same-sex marriage'.