Anglican Update Relationships not rules
If Christianity is more about relationships than rules and rituals, how does that express itself in contentious areas?
David Baker,

rector of the churches of East Dean with Friston and Jevington, East Sussex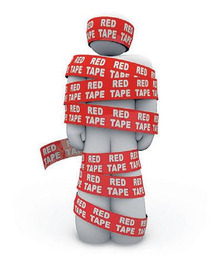 Justin Welby seems keen to develop a relational approach to his leadership of Anglicans. Perhaps this springs from his own relationship with Christ. Asked by the Daily Telegraph recently, 'Do you know Jesus?' the Archbishop responded: 'Yes. I do. He's both someone one knows and someone one scarcely knows at all, an utterly intimate friend and yet with indescribable majesty'.