A Barnabas spirit...
We're all quite good at structure these days.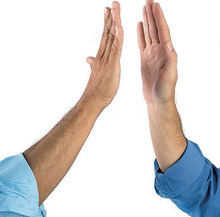 We have our aims, objectives, values and mission statements and, generally, these have improved the way we do things. There is more training around, particularly in all these fields, but I wonder if our training stretches to, or even includes, the way we deal with people.